Seriously, how did I not know this was a thing? — Did you know this was a thing?
So you know, there is basically no nutritional value to eating peanut shells, just salty goodness and a little bit of dietary fiber, but you're good to eat them if you want!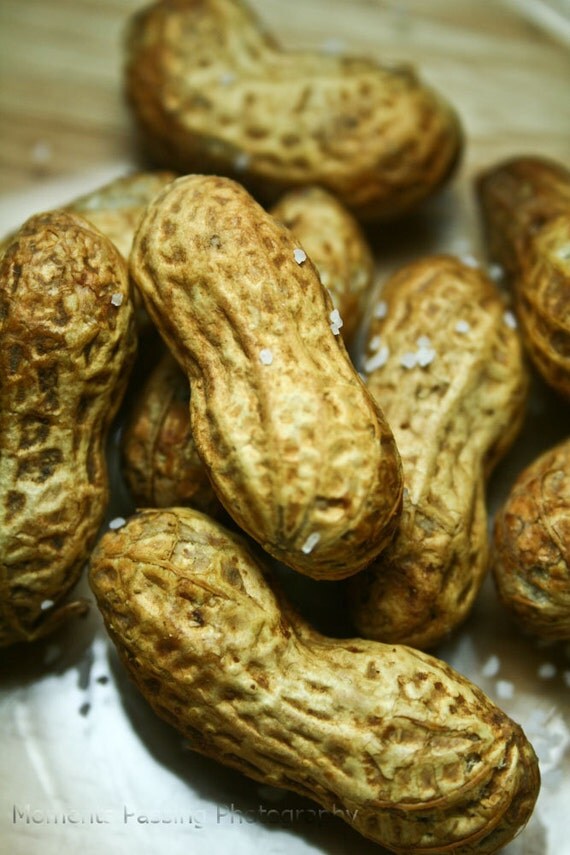 Just not too many, or they'll get stuck in your intestinal tract.
Also, watch out for pesticide poisoning.
And if you crave too many, you may actually have a serious eating disorder.
So, maybe you can eat peanut shells. At your own risk. For basically no good reason.
Would you eat the peanut shell?
Let me know in the comments below.
xoxo,
Kait